ABOUT US
Making workspaces safer places from top to bottom.
From gender bias to harassment and bullying in the workplace, individuals and organizations are negatively impacted by workplace misconduct every day. Yet, 75% of employees who are victimized don't report transgressions because they don't trust the system.
We don't think that's okay. So we set out to find a way to make it better, for everyone.
Protection
We protect individuals and organizations when confronted with workplace misconduct issues and bullying in the workplace.
Integrity
We seek to understand, uncover the truth and unify employers and employees by ensuring a clear path to resolution.
Trust
Individuals and organizations rely on our strong team of experts to bring timely resolution to misconduct issues.
How a Big Idea Comes To Be
#MeToo and #TimesUp
The #MeToo and #TimesUp social movements against sexual violence and harassment, assault, and workplace discrimination gained momentum. The movements brought to light the pervasiveness of harassment and discrimination in our workplaces. They also inspired Work Shield's co-founders, Jennifer and Jared Pope, to find a way to make it better.
Discovered a Broken Process
While practicing law with a focus on human resources, ERISA, benefits and employment matters, we discovered a root cause of why incidents persist in our workplaces - the way incidents were reported and managed internally actually made things worse. It was bad for employees, and bad for organizations.
Found a Win-Win Solution
Turns out, the solution was pretty simple - the only way to protect both employees and organizations is to remove the organization from both reporting and incident investigations.
Work Shield Was Founded
With an entrepreneurial spirit and a passion for creating more equitable, inclusive and safer workplaces for everyone, Jennifer and Jared Pope founded the first and only start-to-finish workplace harassment solution of its kind.
Surrounded Ourselves with Good People
We searched far and wide for the most talented folks in their fields. Based in Dallas, Texas, our team is a dedicated group of good people who are committed to providing the best to our clients and their employees.
Rounded Up a Rock-Star Advisory Board
Our diverse and hugely talented Advisory Board helps guide Work Shield's strategic mission. Our members reign from the likes of Google, Albertson's and Frito Lay, and include the managing partner of Haynes and Boone, LLP.
Expanded Service Offerings to Include Discrimination
Harassment wasn't the only problem organizations and employees were having. We realized Work Shield could offer more protection to employees and employers who were facing or anticipating discrimination concerns.
Expanded Services to Include Title IX Compliance
The Department of Education implemented new Title IX regulations related to sexual violence and harassment at schools. Impacting every federally funded school in the country (K-12 and higher ed).
COVID-19 Pandemic Impacts Work Shield and Our Clients
Along with most of the country, Work Shield worked from home. Unfortunately, misconduct doesn't just happen in physical workplaces. It's just as prevalent in digital communications and when remotely working.
Rights for LGBTQ Community
In a landmark victory for LGBTQ civil rights, the Supreme Court ruled that LGBTQ workers are protected from job discrimination under Title VII of the Civil Rights Act.
Secured Funding to Grow our Business
Work Shield completed a $4.11m Series A funding led by Dallas-based private equity group Hoak & Co and Jeff Estes. And we were off to the races!
Strategic Partnerships for a True End-to-End Solution
We formed two strategic partnerships to help our clients have a true end-to-end solution - RSquared's cloud-based AI platform that identifies workplace toxicity.
OUR CULTURE
What We Believe
At the core of our business are shared values that we take seriously.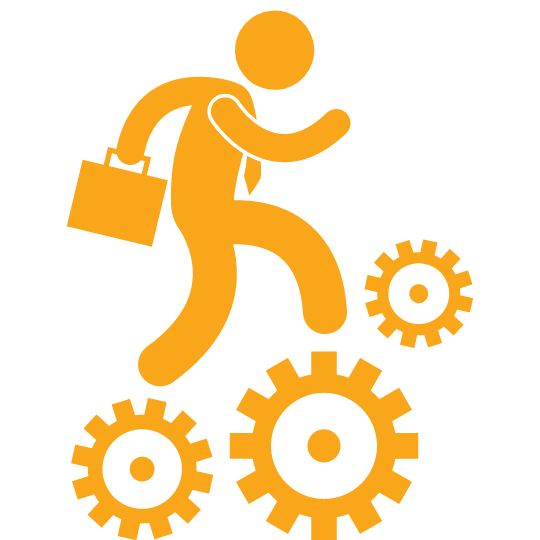 Always Be Our Best
We fully commit to consistently delivering on expectations, going the extra mile to get the job done and giving 100% in all that we do.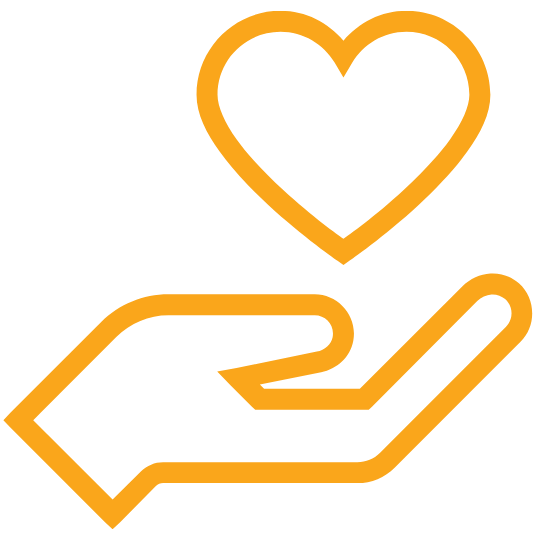 Respect Everyone
No matter tenure, experience level, or job title, every person deserves the same level of care, respect, and attention.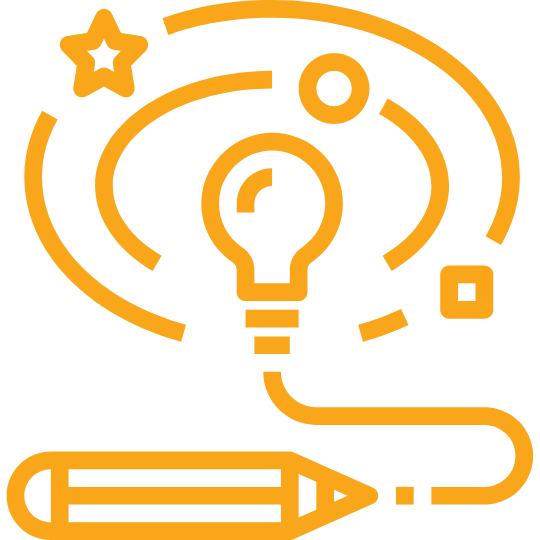 Challenge Convention
We strive to redefine existing standards of excellence. We challenge conventional views with new ideas to drive innovation.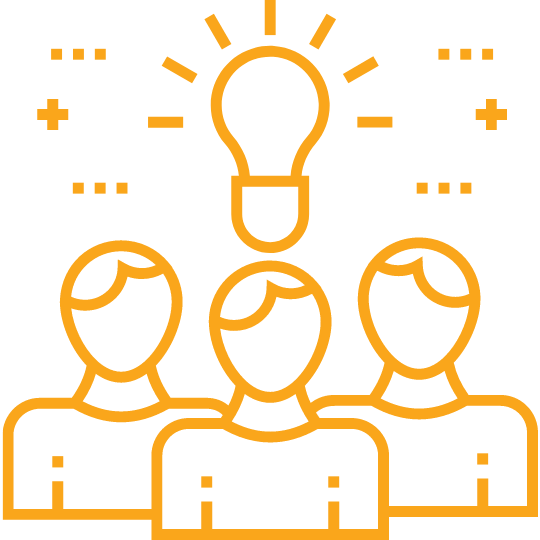 Collaboration is Powerful
We believe in the power of working together. Shared goals and mutual support lead to greater success than isolated work and individual focus.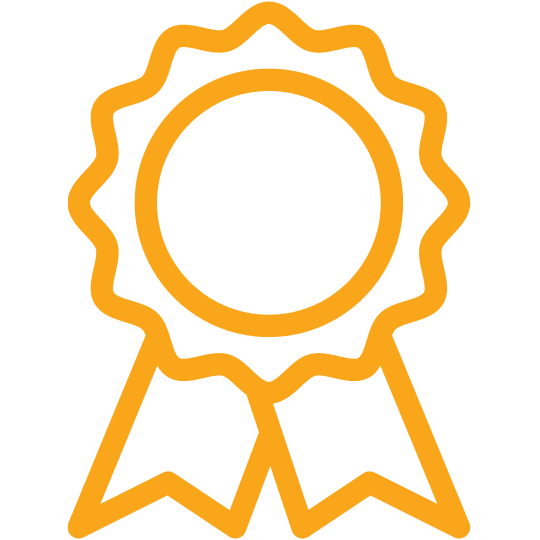 Winning Is Fun
Winning takes consistent hard work - it's also consistently fun and motivating. Each win, no matter how large or small, is worth celebrating.
JOIN OUR TEAM
Help us create positive change.
If you are interested in helping us foster more equitable, positive, and open workplace cultures, without harassment, discrimination or bullying in the workplace, and where everyone has the right to feel safe and protected, we'd love to talk.
Reach Out
4 out of 10

Professionals have faced bullying in the workplace.

3 out of 5

Employees have experienced discrimination at work.

4 out of 5

Americans believe sexual harassment happens in the workplace.