What Dallas' Czar of Ethics Thinks About DEI, Cars and Work Shield
There's not much Tim Powers doesn't know about running an organization ethically and successfully. So much so that Mayor Eric Johnson picked him to be Dallas' Ethics Reform Czar in 2019. Powers is a brilliant, humble mind and helps lead initiatives all over town and beyond with an eye for moral standards and best practice legal foundations. He is also a valued member of Work Shield's advisory board, so we have a unique appreciation and respect for the Czar.
We recently sat down with Powers to ask him a few questions about himself and to get his thoughts on successful DEI initiatives and creating ethical workplace cultures and procedures. Plus, we got some of his best podcast and book recommendations.
We can all learn something from a guy like him, so here goes --
What's your day job?
CEO of Haynes & Boone, LLP. I've been there for almost 40 years, from associate, to practice and department leader, to Managing Partner since 2015. (It's a big time internationally-recognized corporate law firm)
Do you play any sports?

I am a runner now, but I was a member of crew when I was in college at UCLA. I have a photo I'll send to prove that I used to have hair.

(He actually sent it!)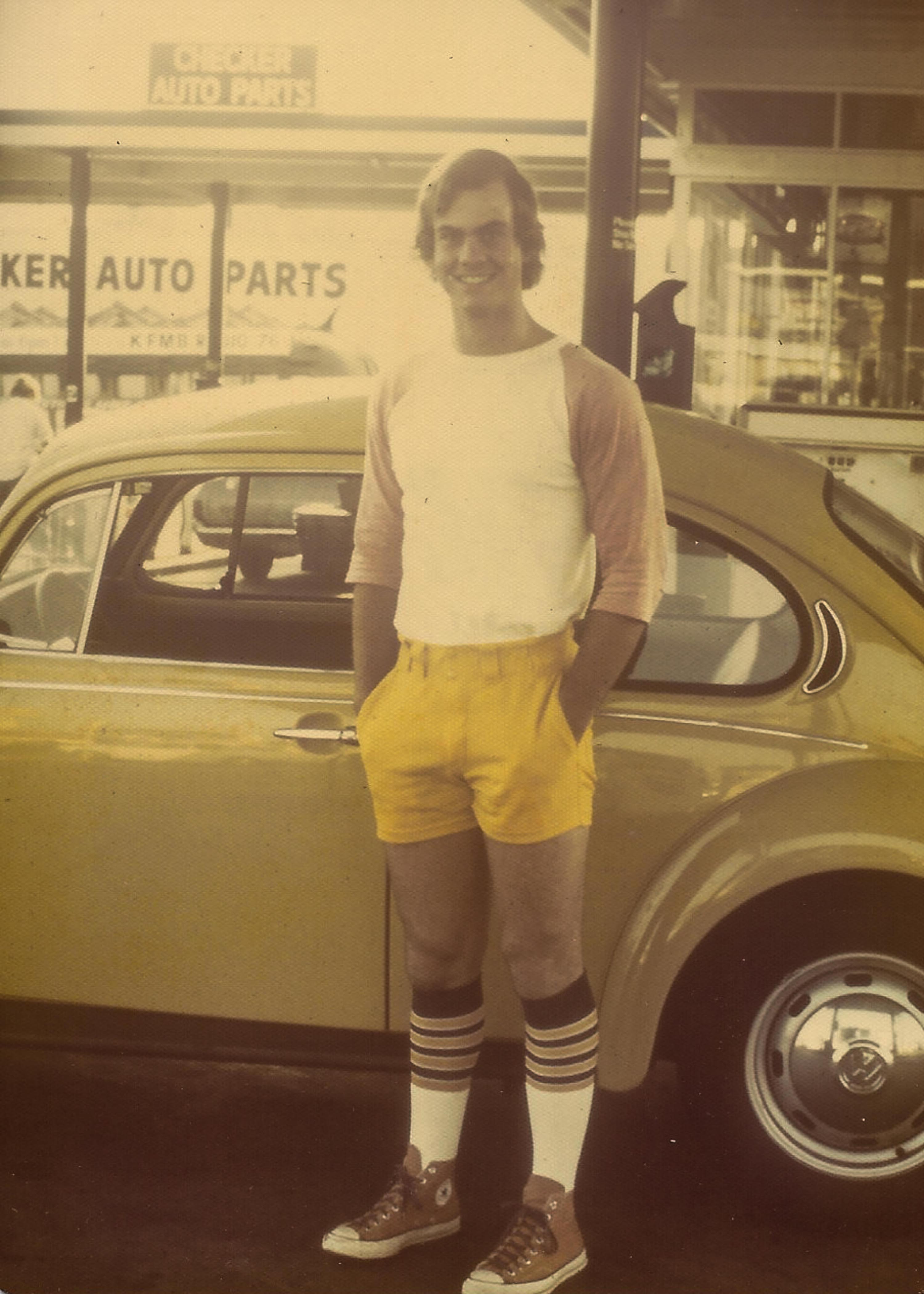 Subscribe to Our Blog
Please fill out the form below to subscribe and stay up to date with the lastest news from Work Shield.