When Like-Minded Innovators Connect to Bring Bona Fide Change.
We partner with the best in the business to offer our clients solutions and a holistic approach to helping prevent, manage, and resolve toxic workplace culture and incidents in their entirety.
OUR PARTNERS
Special pricing for our clients.
We understand that eradicating toxic workplace cultures requires a multi-faceted approach. We combine Work Shield's start to finish management services with our partners' proper training and cultural analytics to help our clients successfully transform their cultures from top to bottom.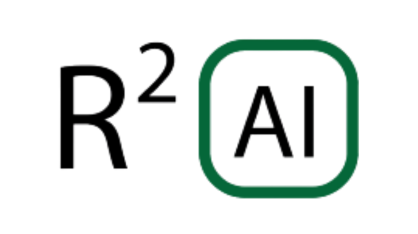 RSquared
An AI-powered workforce intelligence platform. R2 gives immediate, data-driven, and actionable insights into the state of your workforce dynamics and culture to help identify potential problems before they escalate.
We Can Put a Stop to Workplace Toxic Workplace Culture
At Work Shield, our vision is to foster positive and open workplace cultures comprised of integrity and trust. If your organization is of similar mind, and has an innovative solution that helps create more inclusive, equitable workplaces, we'd love to talk.
Innovative Solutions
Becoming a Work Shield Certified Partner means you join ranks with the first and only start-to-finish workplace misconduct solution of its kind.
Revolutionary Results
Work Shield disrupts an antiquated system of managing misconduct - it's the only way organizations can protect themselves and empower employees.
Highest Standards
From client onboarding and experience to expert investigations and resolutions, we consistently offer services and results of the highest quality.
Competitive Pricing
Work Shield found a way to commoditize the legal industry for the first time. All of our services are included in a reasonable, flat, monthly fee.